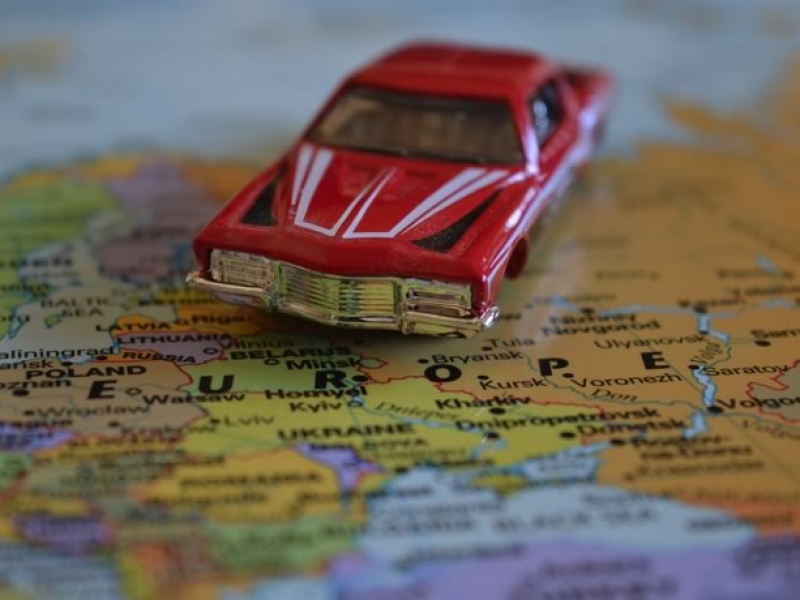 A Useful Glossary for Driving in Europe
We all know how confusing driving in Europe can be if we haven't taken the time to do our homework and prepare. Wouldn't it be nice to have a handy glossary that gives you the basic information you need at a glance? Now you can, with this neat little guide. Take a look any time you need to the next time you're planning on driving somewhere in Europe and need a little bit of extra help getting ready for your trip.
European Health Insurance Card
Also known as the EHIC, this free card available from the NHS can give you access to reduced cost - or sometimes even free - health services when you're abroad in the EU. Be aware though that an EHIC doesn't cover the cost of getting you home if you are involved in an accident, so don't forget to take out travel insurance in addition whatever you do!
GB Sticker
A GB sticker on the bumper of your car is a must when you drive in Europe, whichever country you are visiting. You can pick these up easily at most garages and supermarkets, or alternatively you can order one online before you go. It's worth noting that if your car already has 'Europlates' (license plates with the GB symbol) you don't need a GB sticker. Otherwise, make sure to get one if you want to avoid a hefty fine.
NF-Approved Breathalyser
Something that might not occur to everyone is that a portable breathalyser is now a legal requirement when you drive in France. The alcohol limit for all drivers on French roads is 50mg per 100ml of blood, which is much lower than in the UK, so go easy on France's famous wine! A handy breathalyser kit will instantly be able to tell you if you've had a little too much or if are okay to drive.
Reflective Jacket
Another unexpected requirement in some European countries is that drivers need to carry at least one reflective jacket with them in their vehicle. The important thing to remember here when you buy your jackets is that they have to meet the EU standard BS EN 471: 1994 Class 1 or 2, so do check before you hand over your payment.
Need a little more information? If you want to get more specific on the details of driving abroad before you go, you can always contact the Foreign Office. They'll be able to help you answer any questions you have. And for anything they don't cover, why not see Breakdown Direct's useful information page for all things accident and breakdown-related in Europe.